Value in the Supply Chain
Get to know the distribution company that responds every day, quickly,
on time and of course to the modern supply needs of every retail outlet
with high-demand and excellent quality food products.
Quality & Variety of Exclusive Food Products
Integrated Warehouse Management System (WMS)
Execution of Order
within 24 Hours
Consistency, Flexibility & Reliability
Shelf architecture
and Merchandising Services
24/7 Checking
and Traceability
The technology is strategically integrated in the operation of the company and our facilities are privately owned.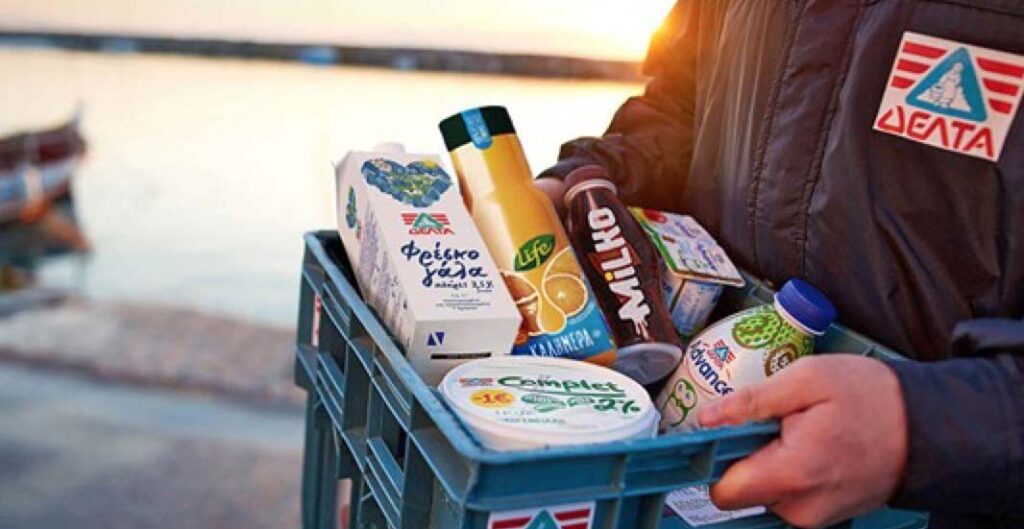 FROM THE STORE OF THE NEIGHBORHOOD
UNTIL THE LARGEST NATIONAL SUPER MARKET
Every day, we serve 200 retail outlets and throughout the year we meet
the special supply needs of more than 700 companies in the Prefectures of Halkidiki, Kilkis and Thessaloniki.
PROPERTY PRODUCTS OF FULL QUALITY
We represent leading manufacturing companies with a complete range of agri-food products of different categories that includes more than 850 codes.
EXPRESSION OF INTEREST FORM
Are you interested in the distribution or supply of frozen and fresh food through our organized distribution network that serves the Prefectures of Thessaloniki, Halkidiki and Kilkis?