Near every business in the markets of Thessaloniki, Halkidiki and Kilkis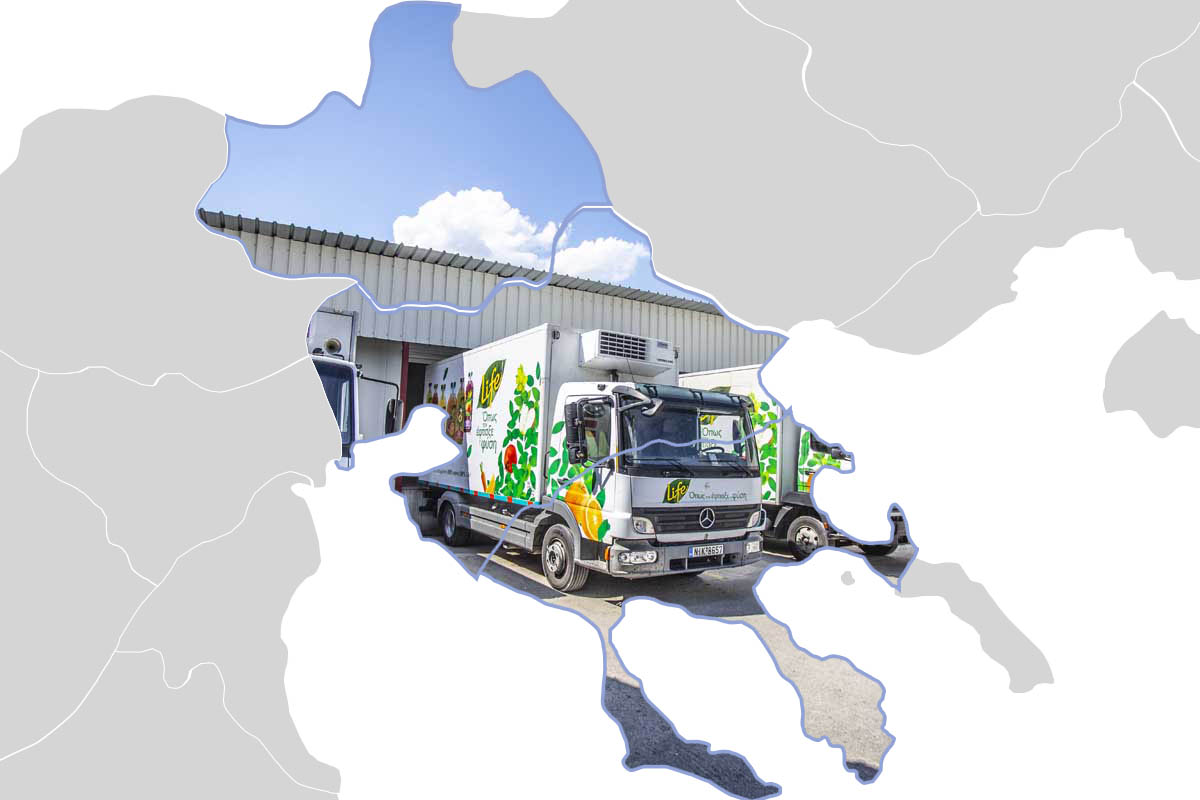 For all your supply needs
Every day, more than 850 recognizable food products find their place on the shelves of 200 stores in the Prefectures of Thessaloniki, Kilkis and Halkidiki. Each year, we cover the special feeding needs of more than 700 businesses in the catering and retail sectors. Leading agri-food production companies in Greece trust us to represent and distribute their goods, because we serve reliably and safely.
We respond to urgent or fixed, large or small supply needs of any commercial enterprise and retail outlet, from a local grocery store to the largest national supermarket chain, with advantageous deals and reliable delivery.
Super Market National Chains
Super Market Local Chains
HORECA & Independent Customers
You have every reason to ask for the best service, maximum security and reliable handling of your goods. In the company GERAKIS LOGISTICS we have every supply, to design together a beneficial cooperation, which will include top food products and will maximize the performance of your supply chain.