We are gathering supplies, we are constantly investing in new infrastructure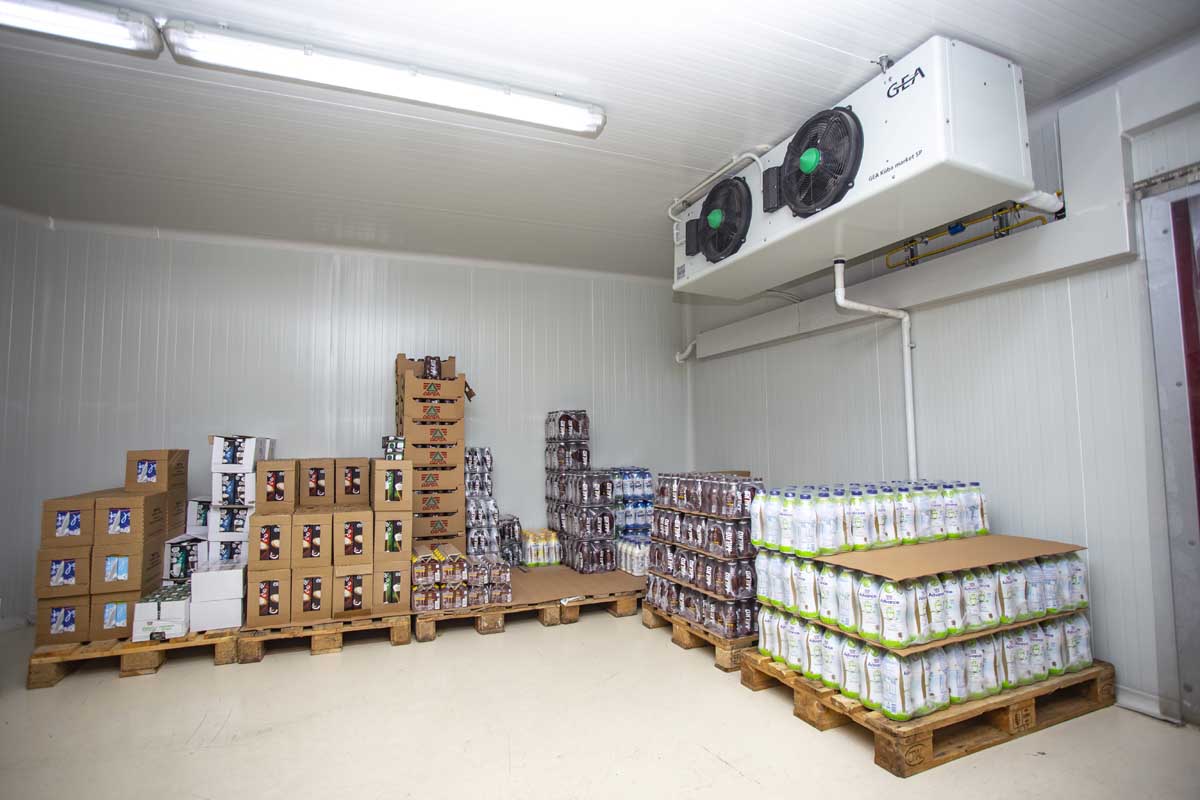 Refrigeration Code Installment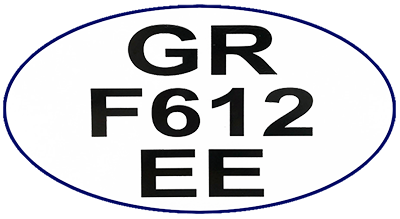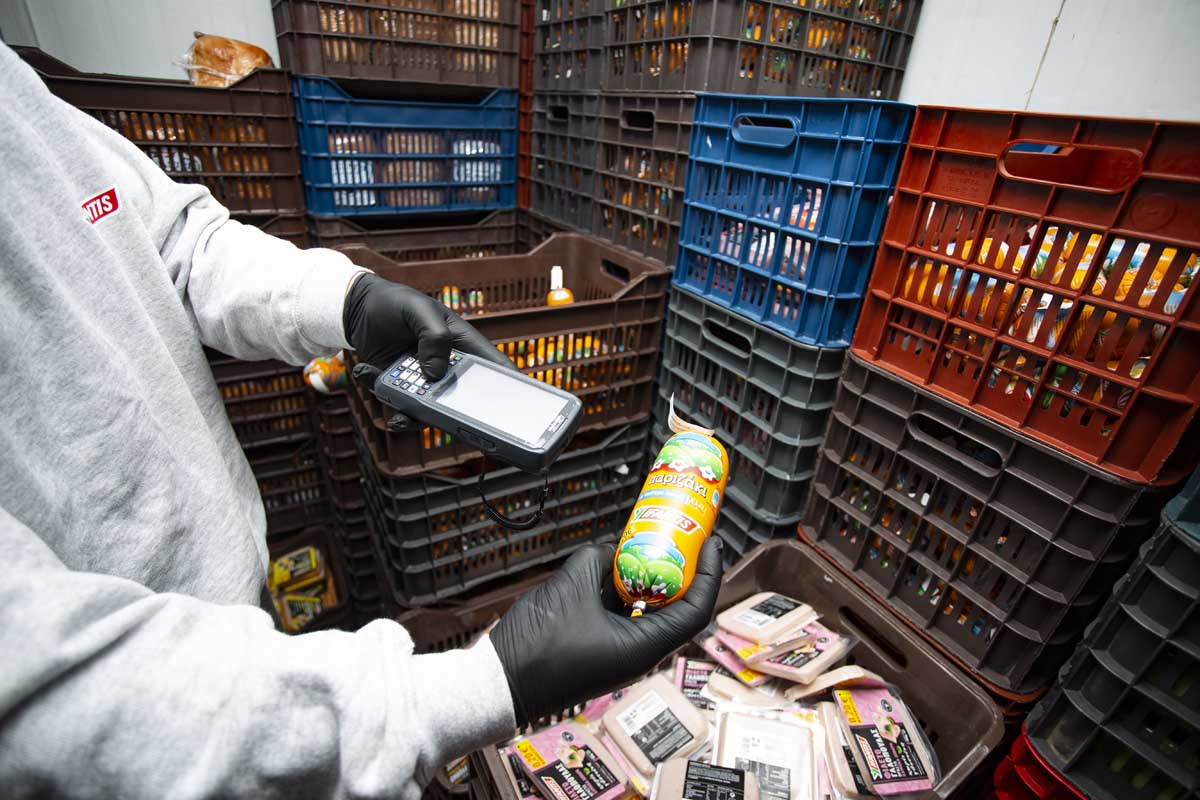 In Lagyna, just outside Thessaloniki, the company's Distribution Center is located on a privately owned plot of 4 acres. Facilities include the Administration building, which houses the customer service department, the financial management and the accounting department, and the Storage Station that covers an area of 550 sq.m. with:
3 large refrigerators for the preservation of dairy, cold cuts and cheese products
3 refrigerators of frozen food products
2 dry cargo storage areas
Automatic electronic temperature recording 24/7
The brand "GERAKIS LOGISTICS"


delivers quality on the shelf,
guaranteed, every day.
You have every reason to ask for the best service, maximum security and reliable handling of your goods. In the company GERAKIS LOGISTICS we have every supply, to design together a beneficial cooperation, which will include top food products and will maximize the performance of your supply chain.